BEAUTIFUL BOUTIQUE ROOMS
Spacious, high ceilings, late Victorian inspired furniture.
24 Hour Check-In
Delicious Heritage Dining
Free Austar
Free WiFi
216 Brisbane St Dubbo
(Corner of Cobra & Brisbane St)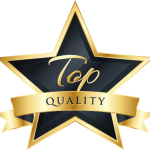 EXPERIENCE THE HERITAGE DIFFERENCE TODAY
Four star, boutique style accommodation in the heart of Dubbo.

Restaurant
Rarely does motel accomodation sport such elegant, boutique dining as ours. It's why we're not just known as a boutique motel around Dubbo - we're a secret spot of the locals too!

Beautiful, relaxing accommodation
You have to experience the heritage difference for yourself to appreciate what a great night in a great boutique motel will do for you. Book today!

Business & government friendly
It's not just discerning families who love us - so do reps & travellers on business and through government agencies. Plus we offer 24 hour check-in!

Swimming Pool
We have a beautiful salt water pool available for our guests - a tiny taste of inland ocean.
GUEST REVIEWS
Below are just some of the great reviews we get from real guests, who have published their thoughts online on websites like Trip Advisor
Central location good value for money
Within the CBD but noise not an issue, quality furnishing and good value for money. Travelling whilst on holiday, stayed two nights, more than happy with the comfort and would happily come back when in Dubbo again. - via Trip Advisor
Good location 8/10
Very old worldly stylish room. Plenty of toiletries to use Plenty of TV channels Plenty of Dinner options only a minute or two away Well priced and stocked mini bar Room service too!! Friendly and warm management Well priced and I'll stay here again. - via Trip Advisor
Old Fashioned Charm
The decor here is charming mix of olde worlde with modern facilities. VERY spacious room with excellent heating which we appreciated on Dubbo's coldest night in ages. The restaurant was closed for dinner but can highly recommend The Castlereagh only a few blocks away. A great nights sleep despite being on the highway. Our host was so sweet on check in and the staff in the morning were equally as lovely. Breakfast available in the restaurant. - via Trip Advisor
PHOTO GALLERY
See what true heritage accomodation looks like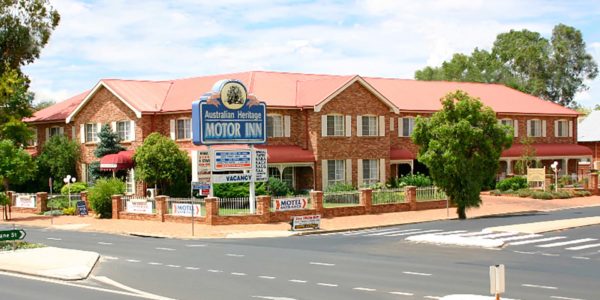 LOCATED IN THE HEART OF DUBBO
24hour check-in. Just minutes walk from shopping, parks and dining
A little about us
The Australian Heritage Motor Inn is a unique four star boutique style motel situated in the heart of Dubbo NSW… Family built, owned and operated widely recognized in the Dubbo accommodation industry as one of the premium motels. The Australian Heritage Motor Inn is a short stroll to the main shopping precinct, Catholic Church, and the RSL club and a mere ten minute drive to Western Plains Zoo & golf club and fifteen mins to the airport. The motel is perfectly positioned for your stay whether it be for business or pleasure.
For a romantic night out, a meal with friends or dinner while in town for business our Dubbo motel has a fully licensed restaurant for all occasions. The restaurant offers an exciting selection of a la carte mixed with thee best Chinese meals which are complemented with local and NZ wine. Relax in the restaurant's charming atmosphere surrounded by the heritage décor or simply enjoy the convenience of room service.
Monday to Friday 6-9pm Closed Saturday & Sunday.
Our motel rooms feature Large spacious floor plans, high ceilings, Late Victorian inspired furniture complemented with soft furnishings creating an elegant ambiance to the decor, all ensuring your stay to be an exceptional experience.
Enhanced by the convenience and ease of modern technology such as 81cm LCD televisions, reverse cycle split system air conditioning, 6 free Foxtel channels, free high speed wireless broadband Internet, mini bar, DVD players, In-ground salt water swimming pool, ample motel courtyard parking and electronic motel door locks…….No exposed brick
All of the motel's rooms are non-smoking.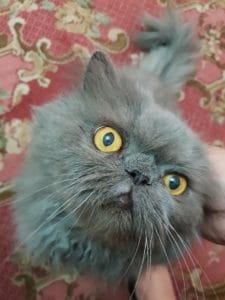 Don't forget to say hi to our famous Mr Buttons – resident cat and boss.