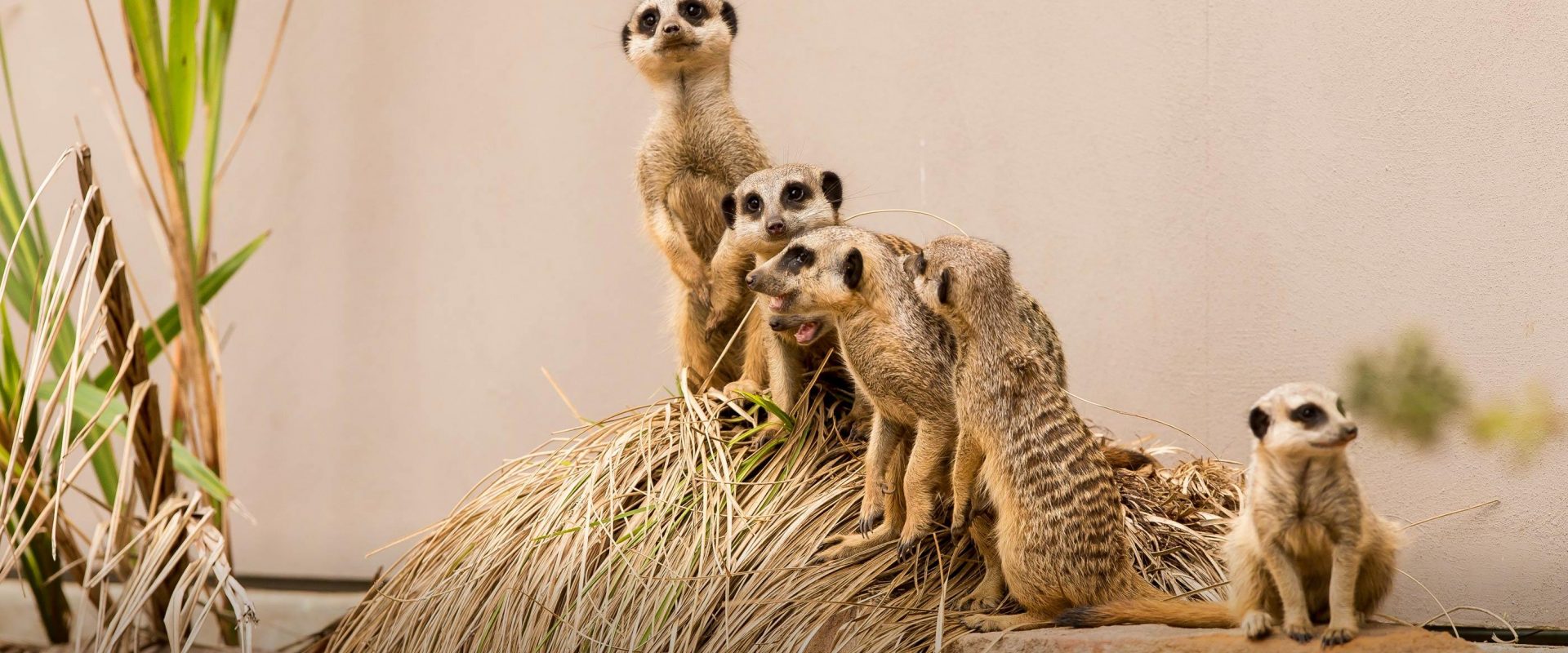 Taronga Western Plains Zoo Dubbo
Dubbo's Zoo is home to over 700 animals including exotic and endangered species such as Black Rhinoceros, Sumatran Tigers, Elephants and Giraffe which roam wide open spaces across 300 hectares of bushland.
Dubbo's open range Zoo is widely recognised as Australia's greatest which means you won't notice the moats or barriers that keep you separate from our magnificent wildlife. As you travel the Zoo's 6km circuit by bike, electric cart, private car or on foot you will encounter animals hailing from each corner of the globe, however you will also find yourself immersed in the great Australian bush, teaming with native wildlife.
Taronga Western Plains Zoo is located on Obley Road, Dubbo.